Premier Paper Group, exclusive Drytac stockist in the UK and Ireland, will be showcasing a wide range of Drytac products on its stand at The Print Show 2023, which takes place from 19-21 September at the NEC in Birmingham.
Drytac, the leading international manufacturer of self-adhesive materials for the large-format print and signage markets, is delighted to announce Premier Paper Group as the exclusive stockist of its market-leading materials in the UK and Ireland.
Premier is one of the UK and Ireland's leading suppliers of products for digital, office and litho print, as well as envelopes, packaging, and display items, providing solutions to customers across numerous markets.
Premier will now exclusively distribute a wide range of Drytac products and solutions to customers in the UK and Ireland. Drytac's extensive collection of materials covers all manner of applications and markets and will appeal to new and existing Premier customers active within a host of industries.
The decision to designate Premier as an exclusive stockist comes after Drytac began working with the supplier in July. Hayden Kelley, CEO of Drytac, explains: "We have very much enjoyed working with Premier over the past couple of months and have already felt the benefits of this partnership."
"In order to streamline our distribution across the UK & Ireland, we have decided to make the stockist arrangement exclusive – making it even easier and quicker for our customers to purchase Drytac products."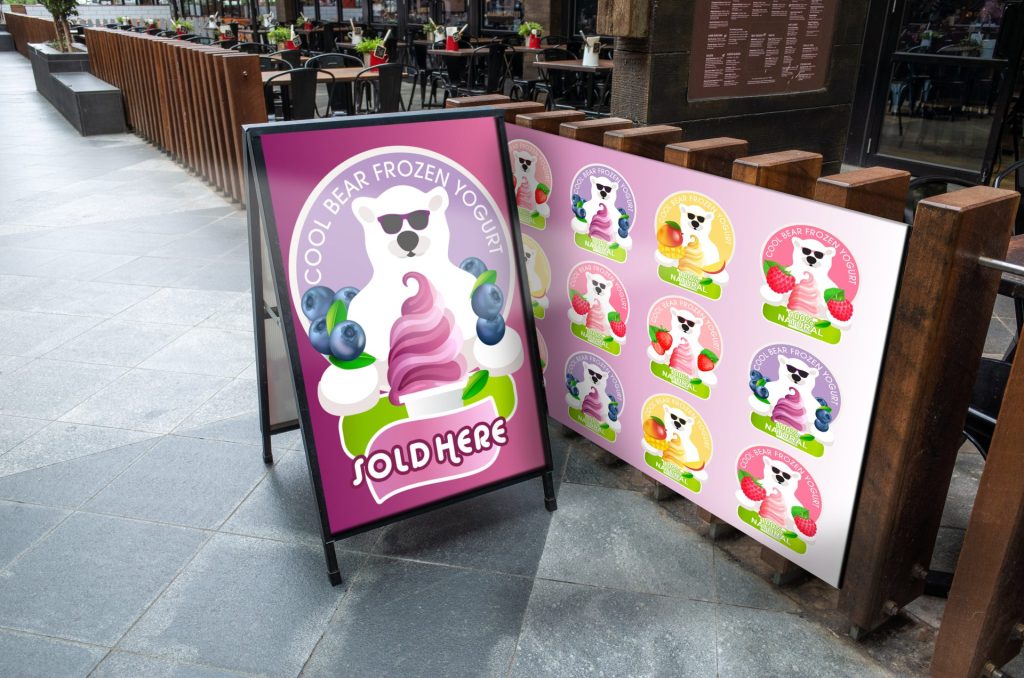 Brad West, Premier's Wide Format Media Sales Director adds: "Drytac is trusted by display printers, sign makers and installers alike and we are delighted to be able to now offer this market leading brand to our customers across the UK and Ireland.
"This is a significant move for us and a great opportunity to further grow our wide format sales. The Drytac range will be stocked throughout our branch network and in-depth at our display graphics centre in Wellingborough.
"We have a fleet of over 130 vehicles. Our team of drivers and logistics professionals are trained to handle and care for the products that they deliver; ensuring that our customers get the best possible service."
Industry members keen to find out more about Drytac solutions can do so at The Print Show 2023, which takes place from 19-21 September at the NEC in Birmingham. Premier will have a significant presence at the event on Stand B01 and will showcase a wide selection of Drytac products.
"Visitors to The Print Show next month will be able to experience Drytac's leading solutions first-hand and speak with both Premier and Drytac experts about the benefits of working with Drytac materials across a range of print-focused projects. They will also be able to learn how these products can help their businesses grow," concludes Hayden Kelley.